Soms is het gewoon even fijn als je het niet zelf hoeft te doen. Je weet dat het té veel tijd gaat kosten, je hebt de kennis niet óf je haalt er geen plezier uit. Dan is het toch fijn als je aanspraak op iemand kan maken die het een en ander van je over kan nemen.
Waar kun je aan denken bij Brand Assistent?
Grafische (DTP) werkzaamheden
Advies op het gebied van marketing, communicatie en design
Uitwerken van marketingfunnels
Klantcases opzet of uitwerking
PR en Events
Social Media optimalisatie
Ondersteunende werkzaamheden in overleg, mogelijkheden tot een strippenkaart.
Voordelen van Brand Assistent
Focus
Jij kunt je focussen op dat wat echt belangrijk is.
Besparing
Vaak bespaar je een hoop tijd en geld wanneer je het niet zelf gaat doen, maar uitbesteed.
Flexibel
Op locatie, een paar uur afnemen of gewoon even sparren? Die flexibiliteit is er.
Meer informatie over Brand Assistent?
Ik snap het, je wilt direct aan de gang! Neem dan direct contact op.
Bekijk welke brands je voorgingen!
Staat de basis? Dan is er nog zoveel meer te doen!
Den Bolder
Arie Eikelenboom
Natasja was voor ons een stagiair die écht iets toevoegde; pro-actief, geduldig en kundig. Na haar studie maken we nog geregeld gebruik van haar kennis en kunde. Ook hierin blijkt Natasja een goede luisteraar en prima vertaler van mijn wensen in een mooi product. Een recensie vind ik daarom het minste wat ik voor haar kan betekenen. Met Natasja haal je iemand in huis met ideeën, kennis en tevens heel belangrijk; iemand die haar afspraken méér dan nakomt!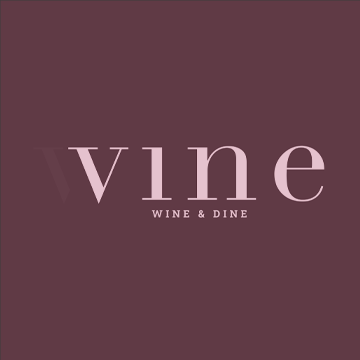 Vine Tilburg
Judith Kuijpers
Fijn en persoonlijk contact! Natasja kan snel schakelen en wij zijn super blij met het eindresultaat!
Focus Marketing Research
Vanessa Marino
Natasja is heel erg professioneel, schakelt snel en heeft goed naar ons wensen geluisterd. Ook ons feedback heeft ze snel en nauwkeurig verwerkt. Wij zijn heel blij met het eindresultaat en kunnen en samenwerking met haar aanraden.